Jacques Magen, Chairman of InterInnov, has been elected as a member of the Board of the 5G Infrastructure Association, which is the organisation which signed the agreement with the European Commission to handle the 5G Public Private Partnership, in short 5G PPP, on 26 June 2014 in Bologna.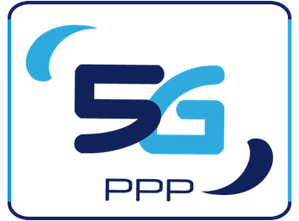 In his candidature, Jacques Magen described himself as "[the] candidate proposed by the representatives of the SMEs [...], with the objective to strengthen the involvement of SMEs in the 5G PPP and more generally in H2020 telecommunications related programmes."
Information on 5G PPP is available at www.5g-ppp.eu. Information on the SME Working Group can be found here.