InterInnov at the EXCITING kick-off meeting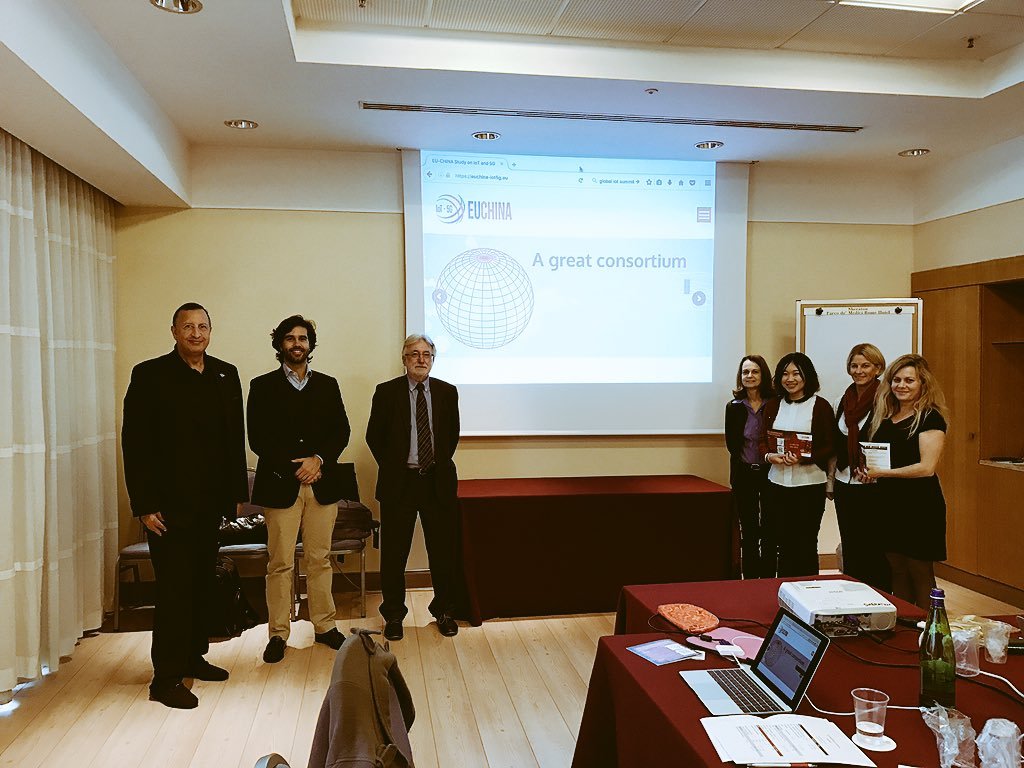 InterInnov participated in the kick-off meeting of the EXCITING H2020 project, which took place in Rome on November 11, 2016. EXCITING is a 24-month project, aiming at creating favourable framework conditions for efficient EU-China Research and Innovation collaboration in the field of Future Internet, focusing on 5G and Internet of Things (IoT).
In this project, InterInnov drives the framework analysis for EU-China partnerships and regulations, the review of European Future Internet eco-systems and their comparison with China, and will finally prepare a white paper on EU-China Future Internet Policy, identifying challenges, opportunities and recommendations for policy and eco-system co-operation between EU and China.